Join today
Zoom Sessions
This "course" is included free within our membership and should not be purchased individually. We use it for Zoom links and to store recordings of our meetings for members to access.
Live Meetings Every Other Sunday
Our tribe is distributed all over the world. To reach the most in the Americas and Europe we meet from 4:00 - 5:30pm universal coordinated time (UTC). Apologies to those where this hour is late.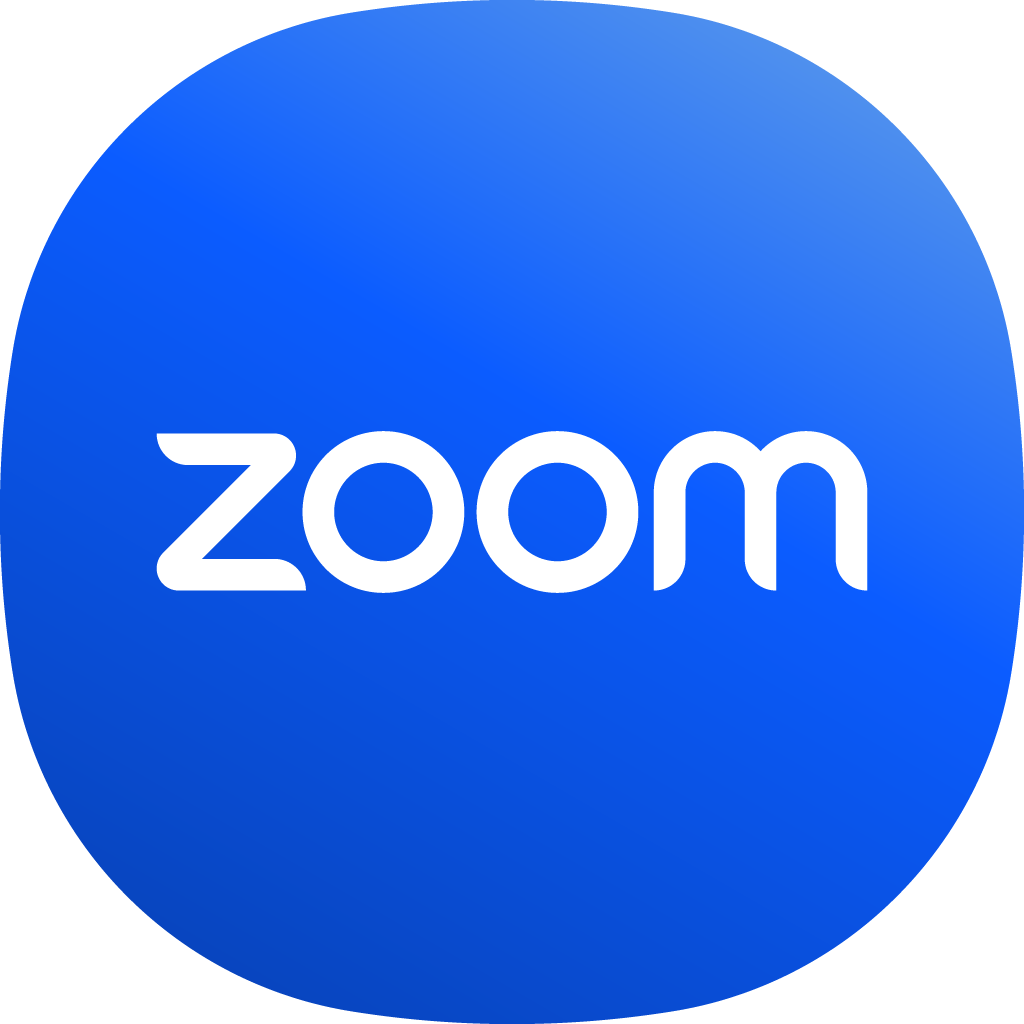 Created with