Prerecorded Courses
Our sacred geometry prerecorded courses are available à la carte. Individually purchased courses do not expire.
\Learnworlds\Codeneurons\Pages\ZoneRenderers\CourseCards
\Learnworlds\Codeneurons\Pages\ZoneRenderers\CourseCards
Harnessing Our Collective Consciousness
\Learnworlds\Codeneurons\Pages\ZoneRenderers\CourseCards
Meet the Founders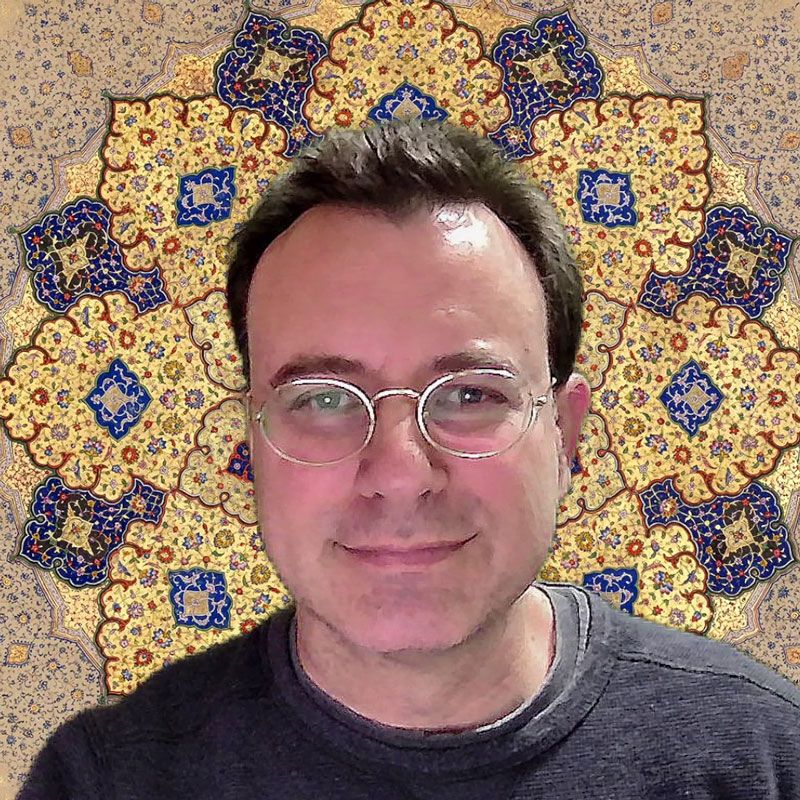 Scott Onstott
victoria, canada
Scott has taught thousands of students in person and millions online in his career. These experiences, combined with co-hosting multi-day workshops and full-day intensives where he guides participants to alternately concentrate, contemplate, and meditate, plus engaging sharing circles—gave him a deep appreciation for the fact that each person can best be reached by intentionally varying modes of attention.
From these transpersonal experiences, and his experience in building the courseware at SGA, the idea for multidimensional books arose.
In 2010 Scott wrote, narrated, and single handedly produced an online documentary passion-project series called
Secrets in Plain Sight
, which explores patterns in art, architecture, urban design & the cosmos. This was well received by millions around the world and continues to be enjoyed as an esoteric classic on Gaia and YouTube. Since then, he has written and beautifully illustrated eight thought-provoking books, including
Sacred Geometry: Philosophy & Worldview
.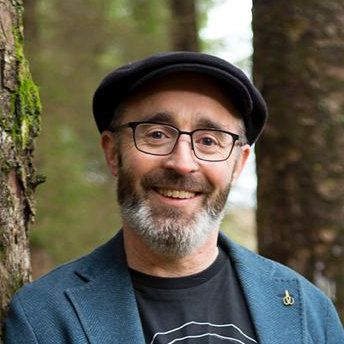 Geoff Fitzpatrick
dublin, ireland
Geoff was introduced to Mandalas whilst studying the pioneering work of Carl G Jung and has spent the past 20 years exploring the intersection of geometry, spirituality and psychology through these symbols.

Working with Mandalas has opened Geoff to the profound power Sacred Geometry possesses to influence states of consciousness.

The construction of sacred sand mandalas during Geoff's Mandalanature© sessions opens people to a deeper aspect of themselves by blending creativity, geometry, and mindfulness in a unique and special way.

In addition to his studies at Trinity College and the Milltown Institute, Geoff has trained with Dr. Stanislav Grof MD, learning a psychotherapeutic technique called Holotropic Breathwork. Dr. Grof's cartography of the psyche informs the Manalanature model. Geoff combines his love of Mandalas, Consciousness, and Sacred Geometry to form a unique offering.
Created with