HeadCleaner© is an integral part of our workshops here at Sacred Geometry Academy and is also available à la carte on a weekly drop-in basis and as a yearly subscription on Geoff's sister site.

HeadCleaner is a guided meditation EXPERIENCE created by Geoff Fitzpatrick. This special practice helps you restore your mind with clarity and focus.

The HeadCleaner experience is designed to allow you DISCONNECT from the non-stop stream of incoming distractions, take a pause and RECONNECT with yourself.

Disconnect from your Phone and Reconnect with Yourself
Freedom from distraction
Return to your schedule with increased focus and energy
Improve your capacity to concentrate
Access your inner wisdom
Harness the power of your higher self through meditation
Generate positive emotion
What People Are Saying
about headcleaner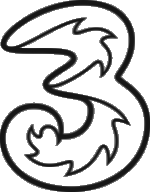 Geoff introduced us to Headcleaner in 2018 and the session was very positively received by our employees here in Three. Geoff himself really made the session itself an experience with his passion, positivity, and energy for the programme.
Cassie Dempsey
Human Resources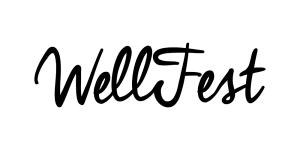 Geoff Fitzpatrick has presented at WellFest, Ireland's largest health and wellness festival, for the past three years in a row. He's always a highlight of our WellMind lineup delivering guided meditations combining patterns, breath, and focus. With Geoff's guidance, attendees can disconnect from the internal noise to connect with their true selves. The sessions have always had great feedback and we can't wait to welcome Geoff back to Wellfest this year.
Annabelle Ashmore
Managing Director

The morning we spent with Geoff helped us learn how to stop our minds and live in the moment. Giving us lifelong tools that we can call on at any stage. I would recommend "Headcleaner" to anyone, for personal gain or company gain; it was a great, relaxing and a revitalizing experience.
Ken Murray QFA
Founder & CEO
Created with