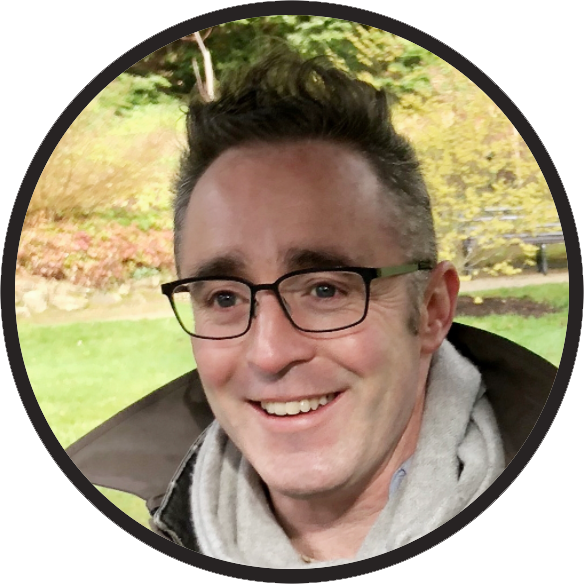 Geoff Fitzpatrick's Professional Side
Aside from being a co-founder of Sacred Geometry Academy, Geoff has many other creative projects and businesses which he runs.
About Geoff
Holotropic Breathwork

MandalaNature — Mandala Workshops
Geoff has hosted over 50 MandalaNature© in-person workshops over the last decade in a very special venue in Ireland built in 1750 called Carton House Estate. The centerpiece is a dome lined with thousands of tropical shells—especially fitting in how participants decorate mandalas with shells and sand.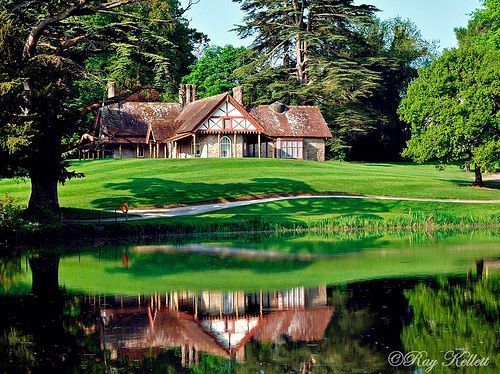 Crop Circle Explorers — Synchronicity School
Geoff co-founded Crop Circle Explorers with Karen Alexander of temporarytemples.co.uk. Their workshops look at the role of synchronicity and intuition in our lives and how we might follow our synchronicities to live a more immersive and meaningful life.

Orb — Digital Out of Home Advertising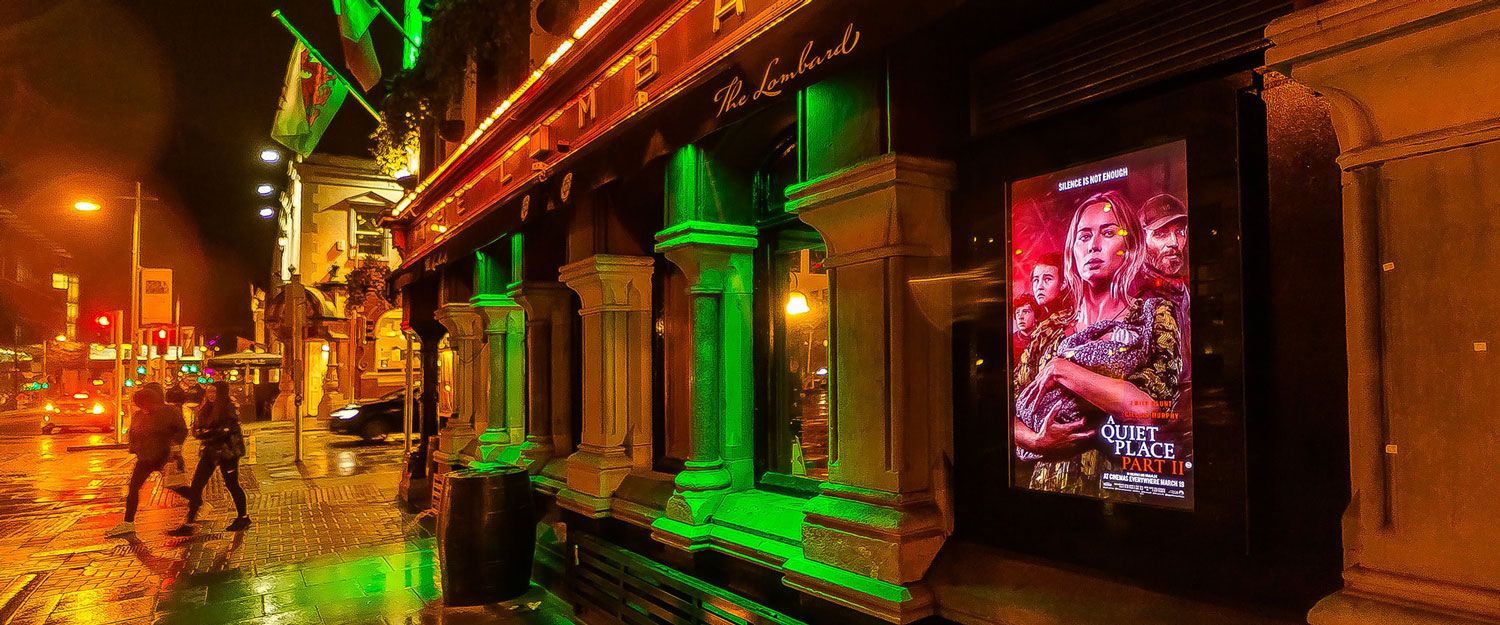 Dodeca — Large Scale Brand Activations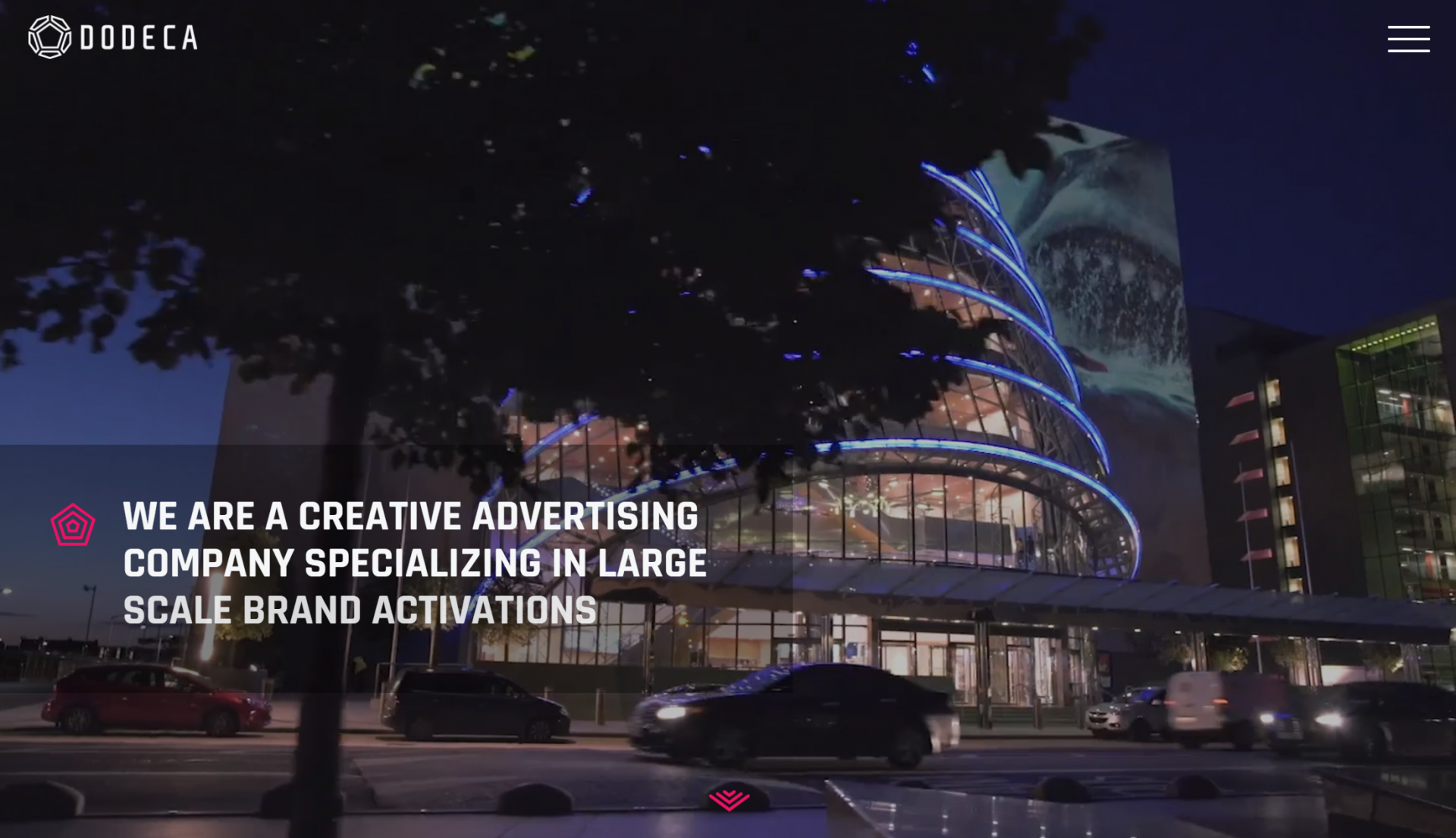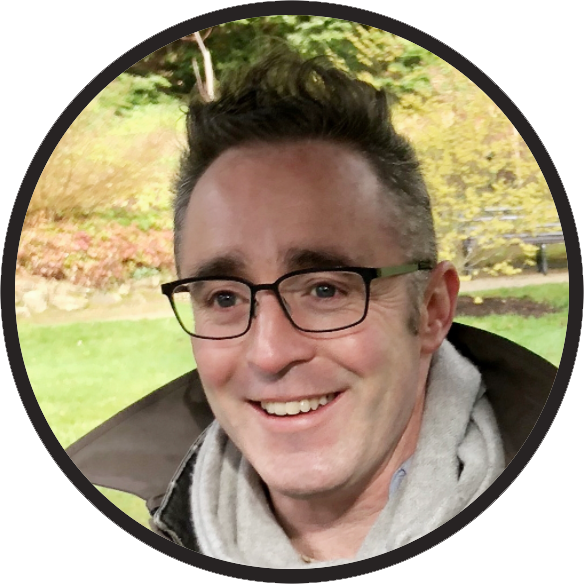 Contact Geoff
Geoff is happy to hear from you!
Created with