Join today
Squaring the Circle
ONLINE WORKSHOP WITH SCOTT ONSTOTT & GEOFF FITZPATRICK
Why You Should Enroll
This course is designed to both deepen your
understanding
of Sacred Geometry and to
experience
how this universal language can radically expand your worldview and connect you with the source of being.
Sacred Geometry appeals to both our left and right brain hemispheres simultaneously. We all have a desire to understand, to know, and comprehend the inner logic that sacred geometry embodies (left brain). Additionally—and equal in importance—is the inner experience that is evoked by contemplating and meditating on the qualities of geometry (right brain).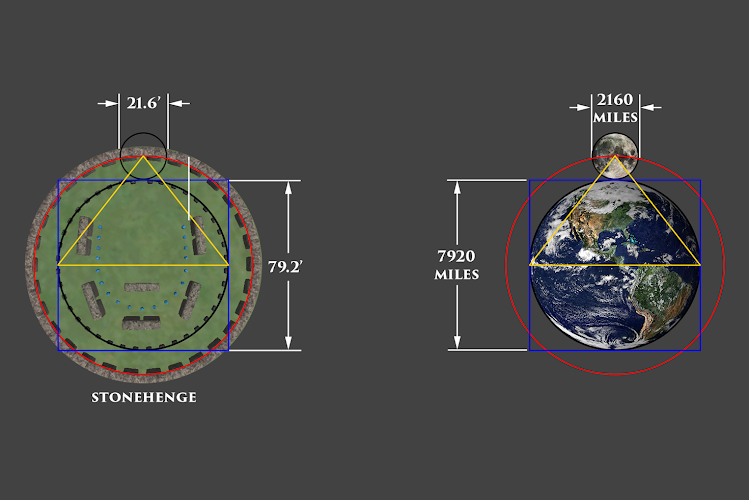 A transformation occurs when you begin to see the world through a new lens.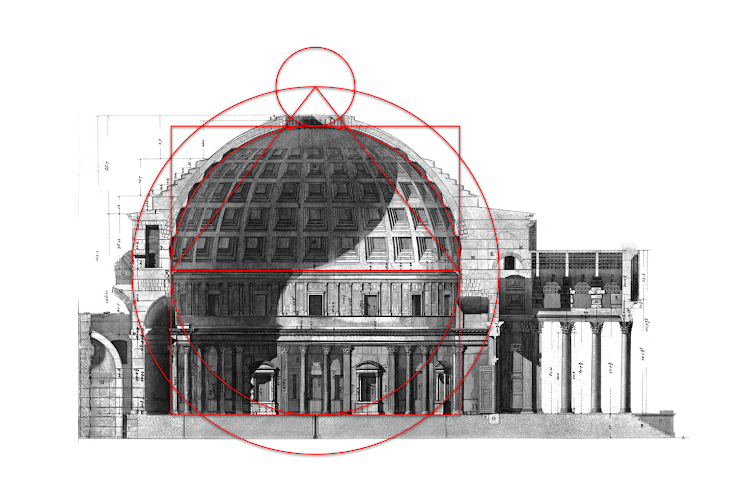 Both streams hold the potential to radically shift our world view in profound ways. When you connect with and have a substantial deep inner experience with the invisible intelligence that enlivens you and all of reality, or understand how everything is made of the awareness of geometry—this changes you.
Life becomes imbued with meaning, profound interconnection, and beauty. You see and feel a harmonious interrelationship between you and all things. Above all you can relax into a comforting state of mind where you feel held, protected, and loved by a sublime intelligence far vaster than anything we have been invited to behold by the conditioning of our modern culture or past traditions.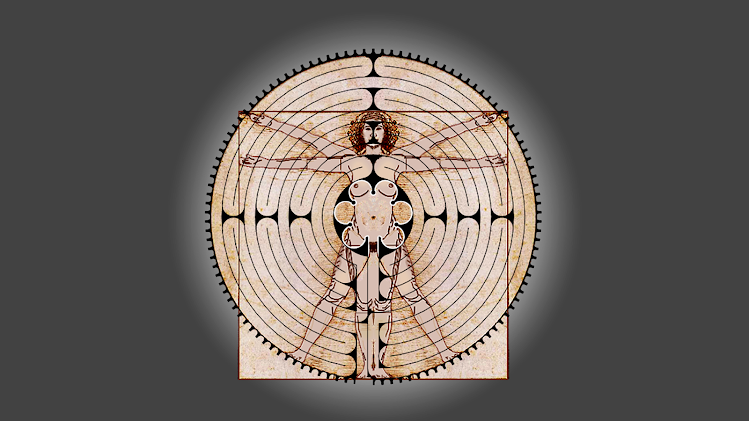 You
ARE

Sacred Geometry

All around you, inner and outer reality at all levels is imbued with sacred geometry. The ratios and proportions that ripple from the top of your head to the tips of your toes are all expressions of the truth, beauty, and bliss of sacred geometry. Onward and outward, the planet you live on, and its nearest satellite are a beautiful geometric harmony for you to behold any time you look up at the moon. Our solar system too is continually shining with profound geometric beauty and truth, inviting you to tune into the pattern of order that binds all of reality together.

We cannot wait to share this new way of being in the world with you!
This course is an invitation for you to abide in the awe & wonder that emerges from the felt experience of connecting with our enchanted universe. We believe our reality is woven into being by a sublime universal intelligence that is calling us to consciously interact with it.

This whole project, the creation of Sacred Geometry Academy, and the design of our intensive online workshop is our response to the deepest calls of our souls. It has been a joy to create—we have poured the sum total of all our findings and discoveries into this very special 8 module experience!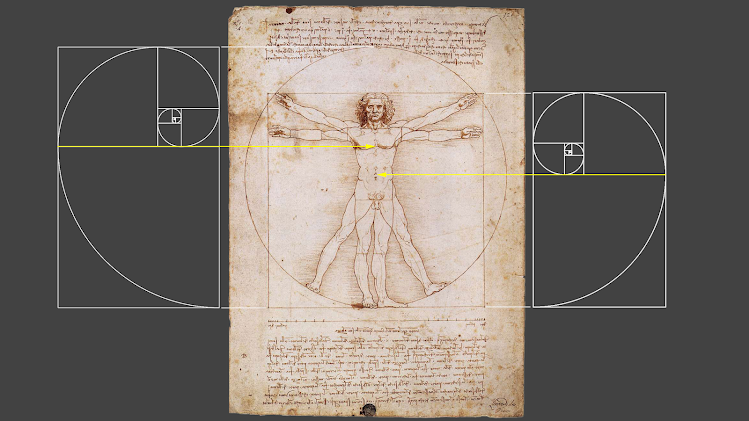 Who This Workshop is For
Anyone with curiosity about Sacred Geometry and an open mind to see where the experience takes you!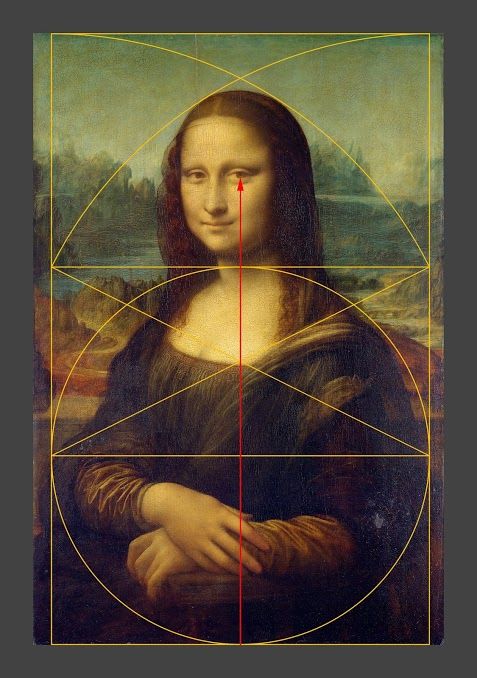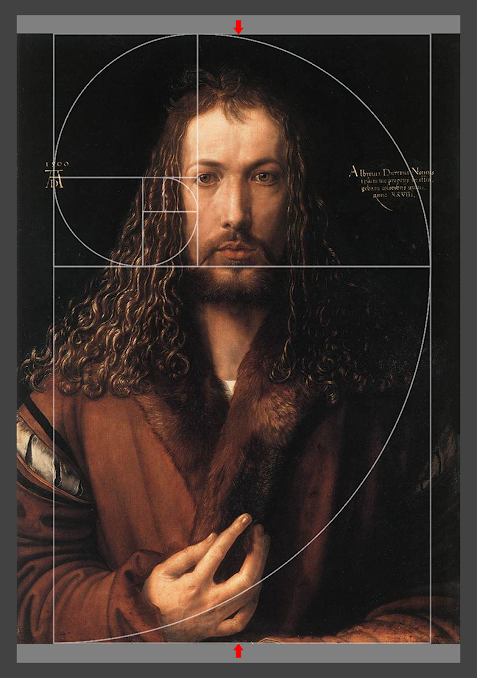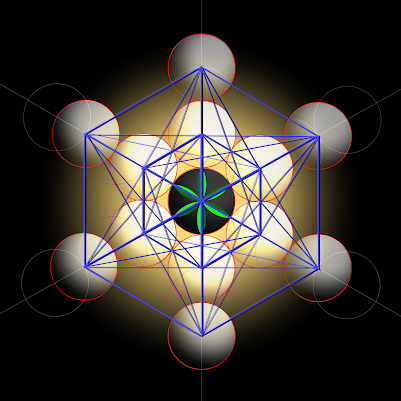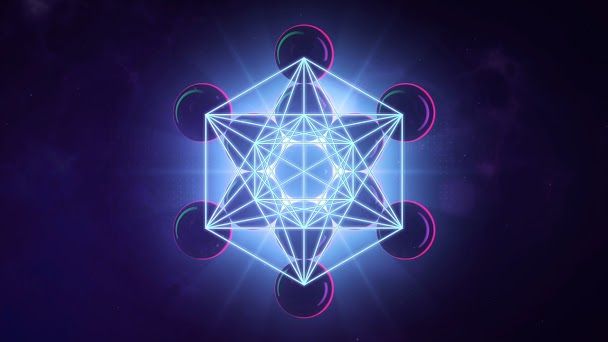 What People Are Saying
Modules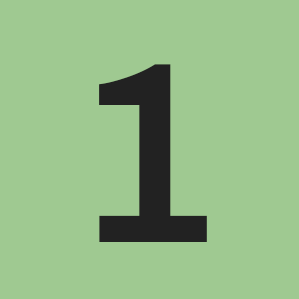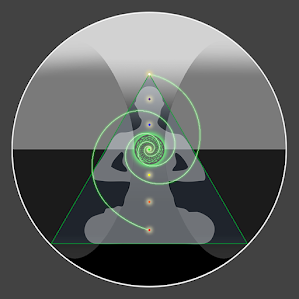 Introductory Session
Why sacred geometry in important in your life.

Exploring the philosophy of geometry as the intelligible language in which the universe is continually written.

Geometry as a transformational vehicle.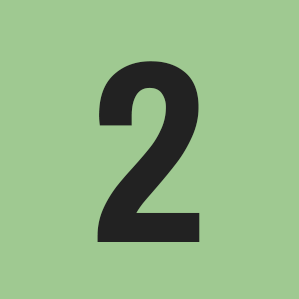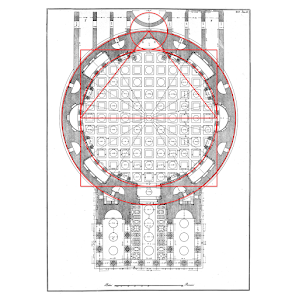 Circle & Square Relationships
Exploring the essential qualities of circle and square forms.
Lecture & slideshow: Circles & squares in the world.
Geometric Invitation, a squared circle exercise.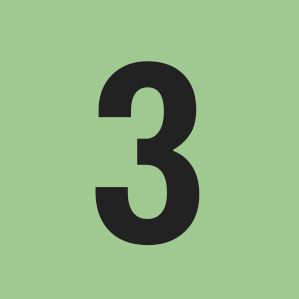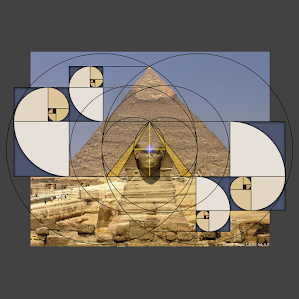 Sacred Geo Greatest Hits
Mind-blowing Top 10 geometric greatest hits.
Exploration of each geometric archetype in detail.
Pondering the implications these hits have on nature of reality.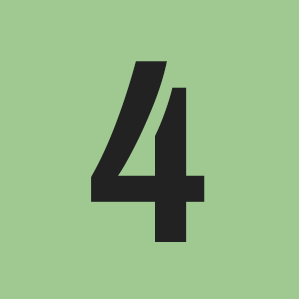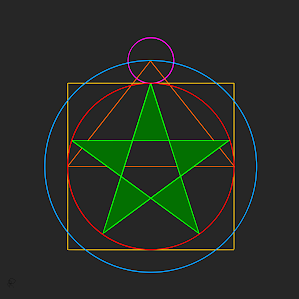 Drawing & Mandalanature
We attempt to Square the Circle in an easy step-by-step process.
Diagram encodes proportions of Moon/Earth and Great Pyramid.
Deep dive into the MandalaNature© process.
Course Syllabus
This course consists of a total of eight modules that you can work through at your own pace for up to a full year.
Squaring the Circle
This workshop's topic is Squaring the Circle. Reconciling the circle and square is an ancient philosophical conundrum that has intrigued geometers since ancient times. It is a rich journey for anyone to undertake, and we have chosen to design our first Workshop based on this theme. As we explore and examine the riches this exercise has to offer we will:
Compare squares and circles in many ways, not just the classic length equality.
Exploring how the expression "squaring the circle" is sometimes used as a metaphor for trying to do the impossible. This does not stop us attempting to approximate it though, because the desire to reconcile square and circle & heaven and earth, is part of the human soul's quest for meaning — this is the purpose of our workshop!
We explain why a mathematically perfect squaring of the circle was proven impossible based on the proof that π is transcendental and is in itself similar in spirit to squaring the circle. Explore how the study of the transcendental qualities of π invites you beyond ordinary or common experience, thought and belief.
Discover how squaring the circle exists beyond the bounds of the rational, yet carries within it a transpersonal sacred quality.
We also have an Active Exercise for you based upon Squaring the Circle — a special way to connect with yourself at the deepest level. Something to look forward to!



"The squaring of the circle is a stage on the way to the unconscious, a point of transition leading to a goal lying as yet unformulated beyond it. It is one of those paths to the centre." -Carl Jung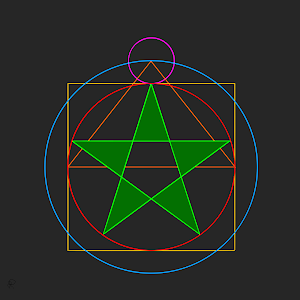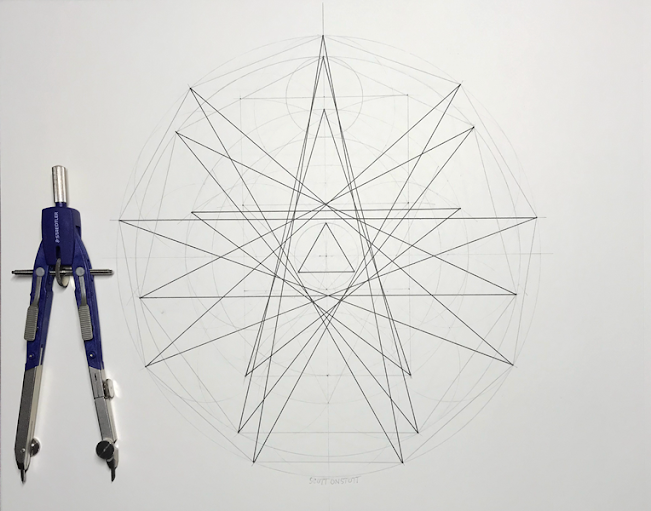 Meet Your Teachers
Geoff Fitzpatrick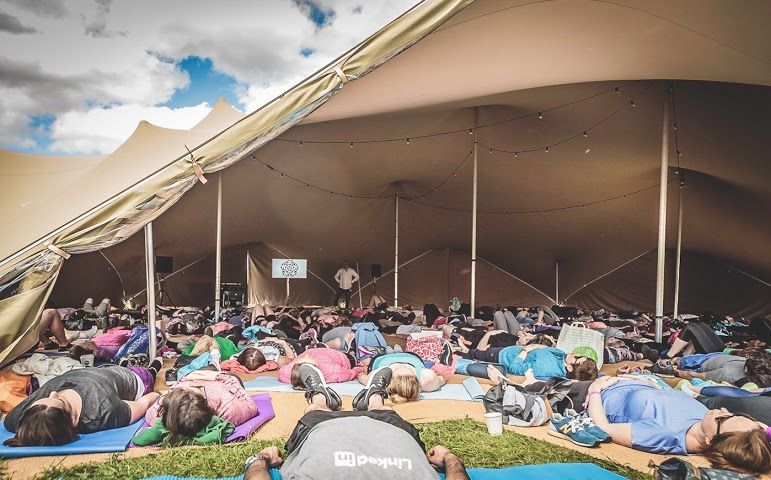 For over 2 decades Geoff has been on a quest to understand the deeper workings of the psyche. In college he studied the works of pioneering motivational psychologist Abraham Maslow. He started to practice meditation regularly 20 years ago. Perhaps most significantly of all, he began a journey of extensive training in Transpersonal Psychology for 15 years.

Dr. Stanislav Grof spent six decades creating a map of the mind that Geoff explicitly uses in everything he does. Geoff proudly certified in his school of training in 2015 in Groff's method. Additionally, he has organically created a special deep meditation technique involving the creation of geometric sand mandalas branded MandalaNature.
Geoff has hosted over 50 workshops offering this unique methodology to deeply explore consciousness. He is a Guest Teacher with the international psychology school Grof Transpersonal Training and has hosted weeklong retreats in such disparate locales as Ireland, Austria, and Tasmania.

Working with hundreds of people in expanded states of consciousness has provided Geoff with a unique perspective through which he has gained insight on how our psyches work and how they can be positively influenced.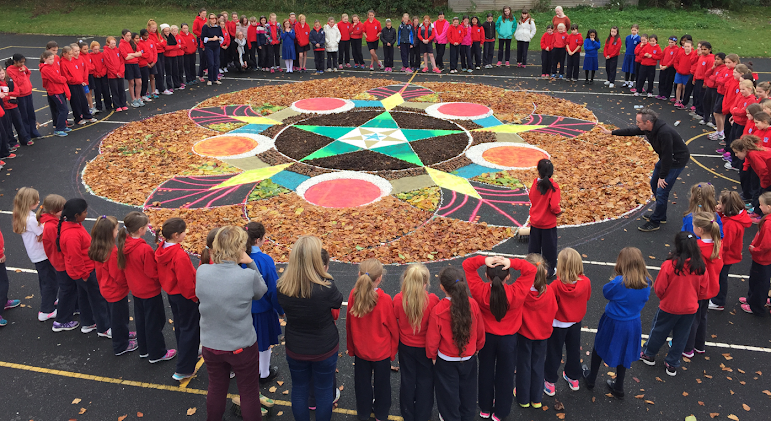 Bringing groups of people together both in the real world and virtually for inner experiences is especially motivating to Geoff. He has faith in the fact that each of us has a special resource inside ourselves that is often under-utilized. You might call this your common sense, or your higher self, your intuition, or simply your gut feeling. No matter what we call it, we all have this still small voice within—the source of our most creative ideas. There is an inner intelligence inside each of us that holds the potential to guide us through any challenge, reveal profound insights, and enable breakthroughs and transformations. Geoff's aim is to connect us with this inner intelligence.
Scott Onstott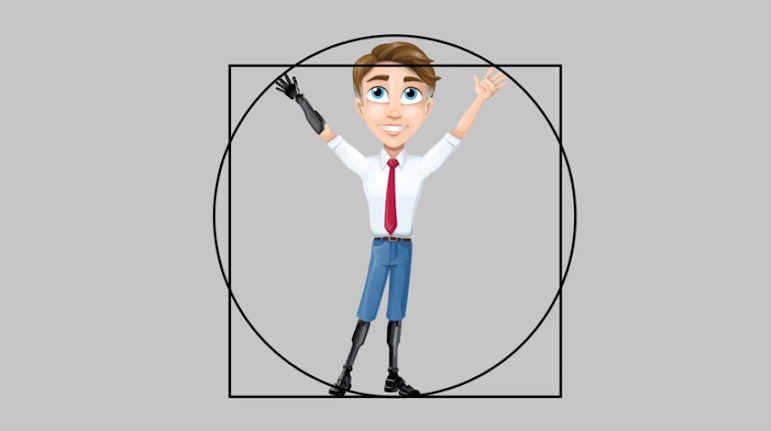 Scott has taught thousands of students in person and millions online in his career. Scott enjoys teaching all levels and all ages. He looks forward to sharing his love of sacred geometry with all students for the purpose of personal development.

He started out with a degree in Architecture, and spent years gaining professional experience in the field. He transitioned to teaching students 2D design and 3D visualization software in San Francisco, and then again to writing books, ebooks, and recording video courses on these subjects on a remote island in British Columbia.
In 2010 Scott wrote, narrated, and single handedly produced an online documentary passion-project series called Secrets in Plain Sight, which explores patterns in art, architecture, urban design & the cosmos. This was well received by millions around the world and continues to be enjoyed as an esoteric classic on Gaia and YouTube.

Since then, he has written and beautifully illustrated eight thought-provoking books on the above theme, including his most recent Sacred Geometry: Philosophy & Worldview (2021).

Scott also designed and currently hand-assembles beautiful golden ratio calipers called Proportioners (seen on the right), offers a sacred geometry drawing app called Q (named for qualia), and creates live and pre-recorded Sacred Geometry Video Courses.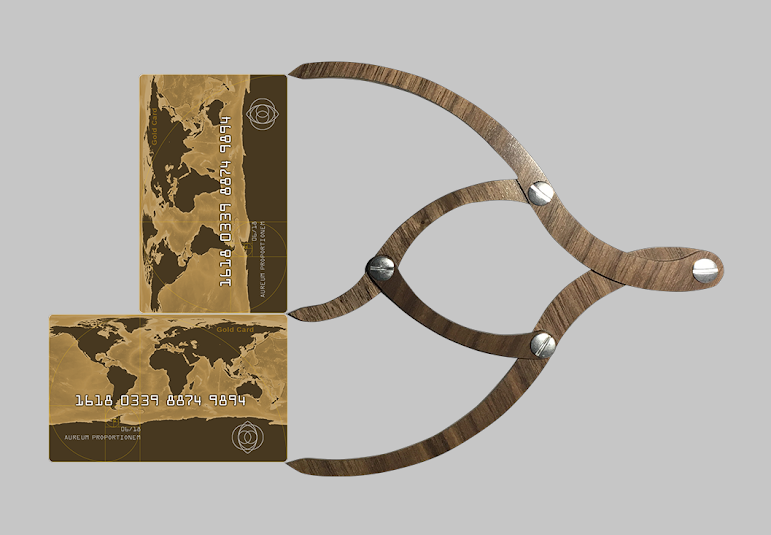 What You Get in This Workshop
4x Pre-recorded Teaching Videos
(Duration ~90 minutes each video)
You can work through the four (4) pre-recorded teaching videos at your own pace, running over 6 hours in total. 1 year access to course.
We recommend watching one pre-recorded session per week to give you time to digest the mind-expanding content.
Some sessions have homework that invite your concentration, contemplation & meditation so please allow for extra time beyond video run time.

Plus These Excellent Bonuses!
BONUS #1: Sacred Geometry Resources Guide
This handy PDF contains Scott's complete recommendations on the most essential tools for every geometer.
It includes both traditional and digital tools & puts only the best options on the table.
This guide can save you time & money getting into sacred geometry.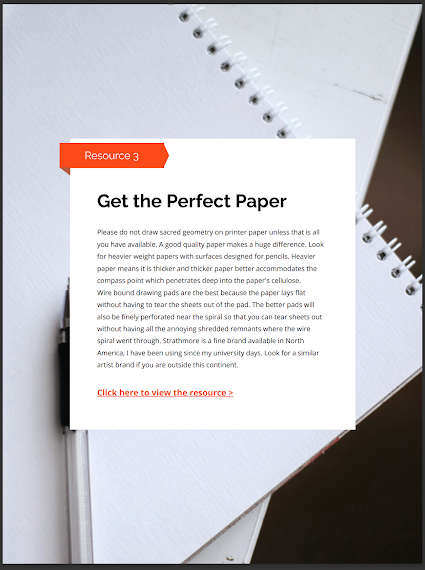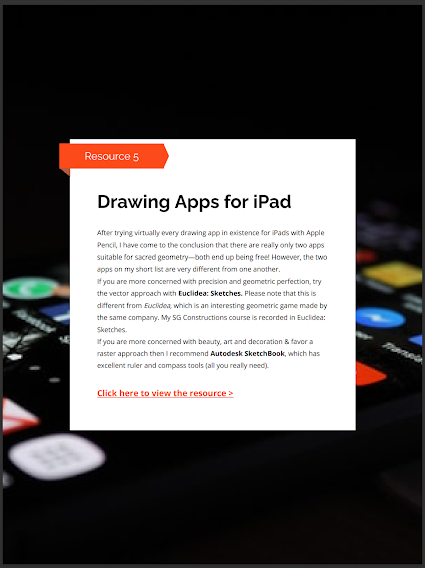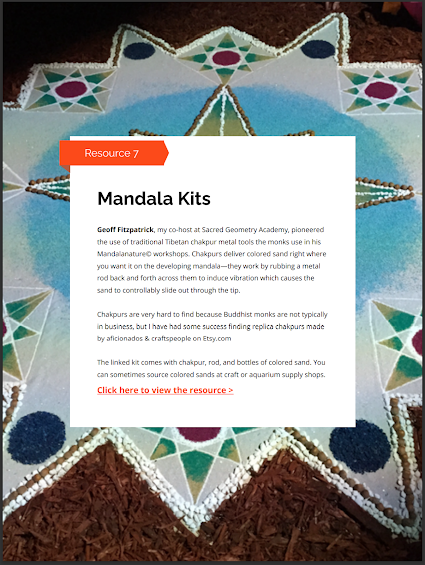 BONUS #2: Access to the Sacred Geometry Community
Community is our private social media web app where people can post, comment and directly message each other. Includes your own Inbox and Profile.
Participation allows you to stay in touch with the hosts and others interested in Sacred Geometry. Getting rewarded badges for participation is also fun.
Signing up for this workshop gives you access to our community portal, provided you adhere to our common sense netiquette policies.
Join Our Community
Connecting with others who are excited about sacred geometry can be very engaging & personally rewarding. This is one of the best features of Sacred Geometry Academy! Those enrolled in at least one paid course can access the Sacred Geometry Academy Community.
Guaranteed Security using one of the most advanced encrypted systems on the market.
The information in this page is being processed and encrypted securely using industry-leading encryption and fraud prevention tools.
Created with