Unlock the progression of consciousness development!
The Integrated Development Spectrum combines elements of several theories to create a holistic framework that illustrates the progressive nature of personal growth. By integrating diverse perspectives from influential researchers, the model aims to provide a more nuanced and adaptable approach to understanding and supporting individuals and communities throughout their developmental journey.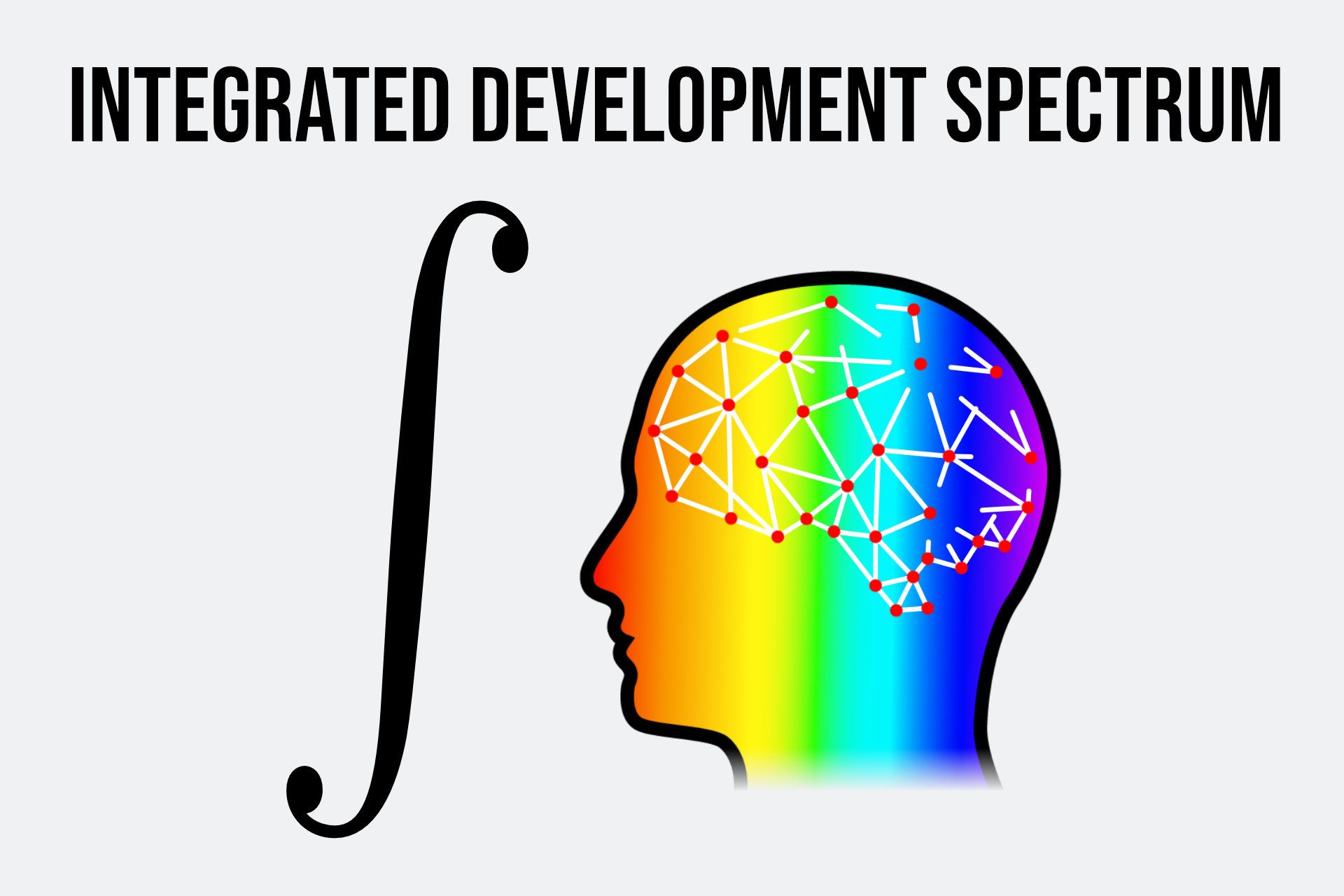 Exploring the complex interplay between:
Interpersonal relationships

Consciousness & government

Potential ways AI might help
"True teaching is not an accumulation of knowledge; it is an awaking of consciousness which goes through successive stages."
Jiddu Krishnamurti
Spiritual teacher and philosopher (1895-1986)
"Different phenomenological worlds, real worlds, come into being with each new level of consciousness development."
Ken Wilber
Contemporary philosopher and author (1949-)
Meet the author, mind-enhanced by artificial intelligence
Scott Onstott
Co-Founder of this website
Scott wrote, narrated, and single handedly produced an online documentary passion-project series called Secrets in Plain Sight, which explores patterns in art, architecture, urban design & the cosmos. He has also written and beautifully illustrated eight thought-provoking sacred geometry books.
Chat GPT 4
Generative Pre-trained Transformer artificial intelligence
Chat GPT is a large language model developed by OpenAI, based on the GPT architecture. It uses artificial intelligence and natural language processing to simulate human-like conversations and generate responses to user input. Scott believes that Chat GPT enhances the capacities of the human mind directing its every prompt.
Table of Contents
Interior Development Happens in Stages
Stages Are Only One Aspect of Human Development
We are Developmentally Fluid
The Inner Dimensions of the Model
Introducing the Integrated Development Spectrum
Governments on the Integrated Development Spectrum
AI's Potential Role in Integral Governance
Transitioning to Integral Governance
Addressing Criticism of Integral Governance
Aiden, Blake, Chloe, and Daria Walked into a Bar
Aiden, Blake, Chloe, and Daria Screwed in a Lightbulb
Aiden, Blake, Chloe, and Daria Saved Earth from Asteroid Collision
Philosophical Perspectives
Philosophers Discuss an Ideal Society
Criticism of Past Philosophy
Reformulated Strategies for Today's World
AI Can Help in Today's Polarized and Complex World
Further Correlations and Additional Dimensions
Afterword: Highlighting the Benefits of Reality Atlas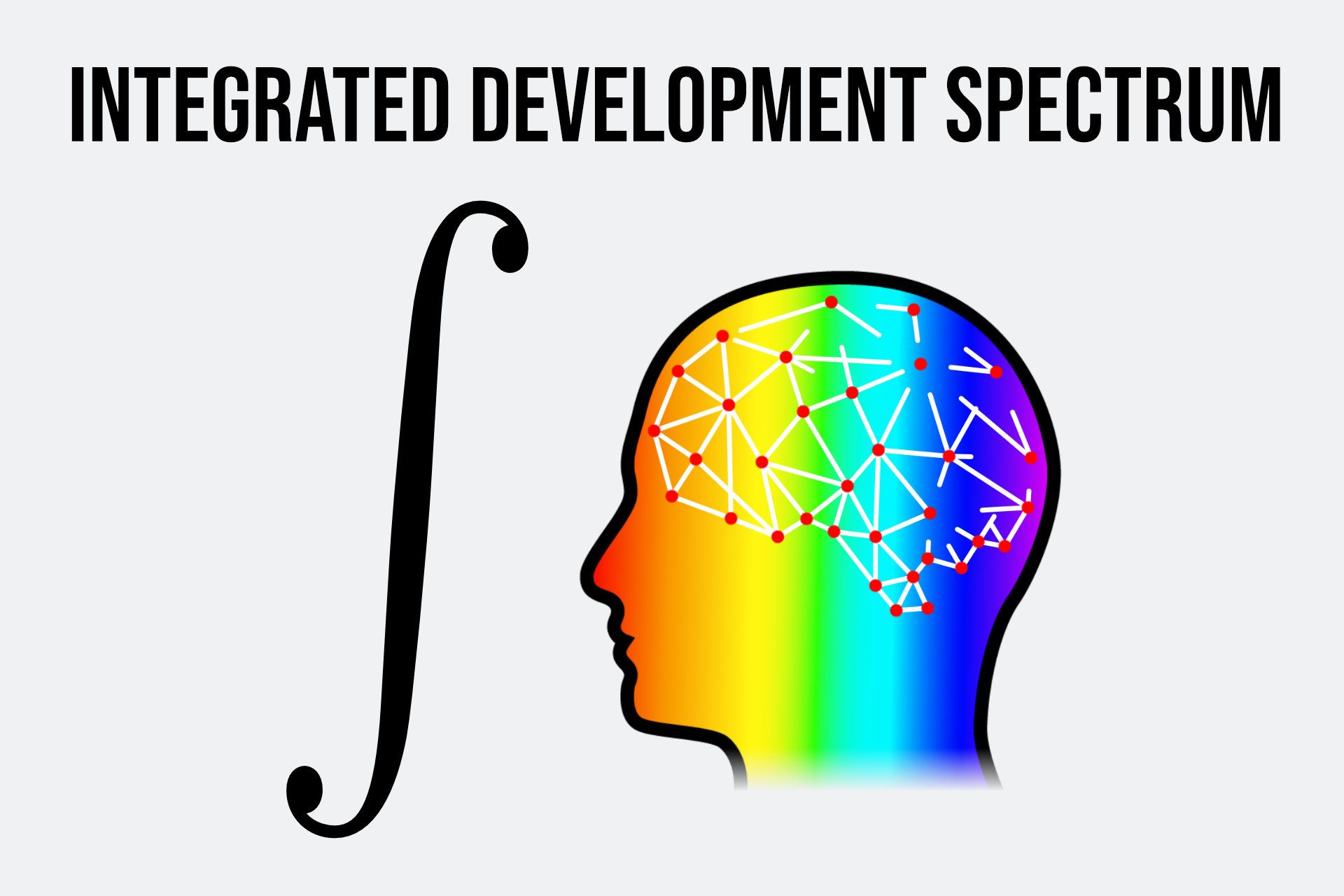 Unlock your full potential!
The Integrated Development Spectrum is a transformative approach to personal growth that fosters self-awareness, empathy, and purposeful action across all stages of human development. Don't miss out on this opportunity to expand your horizons!
Created with